Springfield Automotive has been repairing cars and trucks by most auto makers for over 35 years.
Centrally located in Kelowna, British Columbia we service customers throughout the Okanagan valley.
A short list of some of the services we offer are:
Complete automotive brake service, repair or replacement
Standard clutch and transmission service, repair or replacement
Fuel systems (pumps, lines, injectors, filters)
Cooling systems (hoses, water pumps, heater cores, radiators)
Electrical systems (Alternator, wiring, lights, dashboard)
General maintenance and service (Tune-ups, Oil changes, pre-trip inspections,  pre-buy inspections, starting problems, shocks)
We use quality parts and are licensed service technicians working on all vehicles at Springfield Automotive and Transmission.
We pride ourselves on our work and the reputation it brings us locally.
Call us today for your next vehicle service 250 762 0191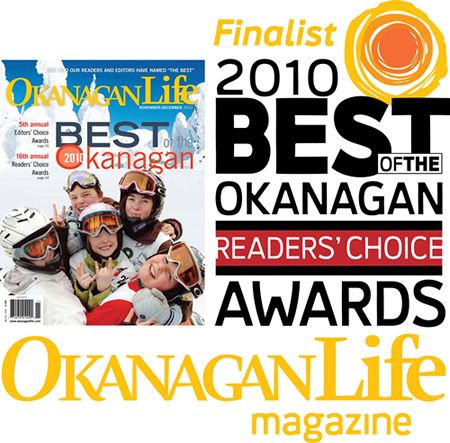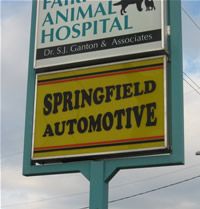 Springfield AutomotiveRepair first opened its doors in Kelowna in 1986. Since then we have been repairing most makes and models of cars and trucks, from general repairs and service to installing clutches, brakes, performing tune-ups, coolant & heater systems, fuel systems, shocks & struts, for our customers in Kelowna and the Okanagan area.
Our shop is about 5000 sq feet with 5 vehicle lifts / hoists, state of the art computer diagnostic equipment, experienced licensed journeyman mechanics.
Independently owned and operated we depend on providing quality work and word of mouth advertising.
If you need auto repairs in Kelowna start by giving us a call 250 762 0191